Then call 012 004 1830 for quality garden services in Pretoria and Gauteng

Affordable Garden Maintenance Company at Your Service
Our qualified gardeners are available for projects of every size. We work with residential homes, public and corporate estates. With a large team made up of experienced garden contractors we tailor our approach to meet your needs. Whether you require a weekly or monthly maintenance, or simply require a one-off job, our specialists are always ready to help.
The Leading Garden Services in Pretoria Wide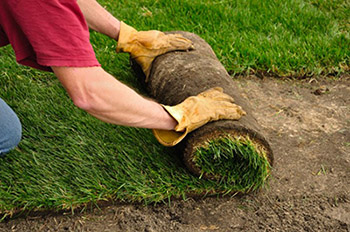 As one of the bigger gardening companies in Pretoria we have the resources to offer maintenance and restoration at a low price. From weeding to lawn mowing and general garden-care, we have an eye for detail and are dedicated to doing the job to your full satisfaction. Whatever your needs be, our professional gardeners are up to the job.

Full Range of Solutions for Home & Business Estates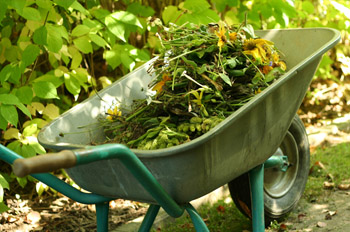 Whether you're looking to keep a pleasant home environment or would like to boost your property's value before a sale or lease, then we urge you to get in touch. As industry leaders, our garden maintenance service covers all of the Pretoria & surrounding Gauteng area. For a free quote on any of our garden-care solutions, call us today on 012 004 1830.
Our garden service Pretoria covers:
* mowing of lawn and lawn edging * raking and sweeping * weeding * dead heading flowers * dead leaves removal * hedge trimming * foliage cutting * sweeping services * seasonal garden services * trenching * commercial & residential gardening * gutter cleaning * garden paving * trellis work * pot planters * plant nursery in Pretoria * garden pots Pretoria supplies * weed control *  garden pruning * pruning of plants * top dressing * small and large scale landscaping * horticultural advice * garden furniture * weekly grass cutting * twice monthly and monthly garden management * full time gardeners * garden clean ups * pest management * irrigation systems * pruning of plants * top dressing * small and large scale landscaping * horticultural advice